During my last brew, my controller stopped reporting values and got stuck in heating mode an hour after I went out of town over the weekend which ramped my IPA up to 90F+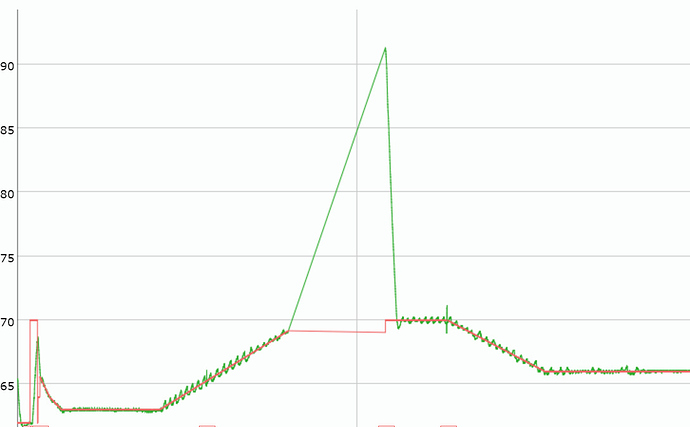 I got home today, and something similar happened (this is my first brew since the one above). Fortunately, this time it froze in cooling mode and I caught it before it got too low: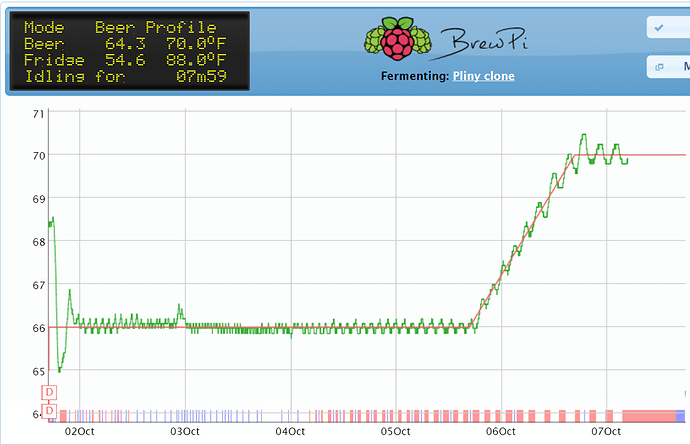 Both times a hard reset of the brewpi (just unplugged the usb form the pi) brought it back.
I definitely am interested in preventing this from happening again. Do I need to reinstall or is it something else?