Hello for the last few weeks I found myself browsing brew pi repositories on GitHub to understand development progress.
And after reading forum, I understood that many other people need this information, so I decided to share it.
Disclaimer:
I'm not affiliated with brew pi. I'm SRE at my daily work. Last time when I was involved in production C++ project (brew pi uses C++ programming language to program controller) was 5 years ago. I was never involved in big JS projects (brew pi use JS programming language in UI part).
I plan to post updates on a weekly base, but I can't grantee it.
@Elco if you have any problems with this, please message me and I will delete the post.
If you are ok with it, I like to send weekly summaries with questions to you, before I post them, to receive your comments.
So this is last week brew pi progress:
In firmware repository last week:
commits: 6
files changed: 63
lines inserted: 1109
lines deleted: 1053
Most of the efforts this week was to implement new ProcessValue class (classes is
building blocks in many programming languages).
ProcessValue is a new generic class used as PID controller input.
This change will allow using more generic PID logic, and this is one small step forward to allow not only fridge control but also use brew PI at mash.
In UI repo repository week:
No activity.
But if you are wondering how new version looks here some screenshots: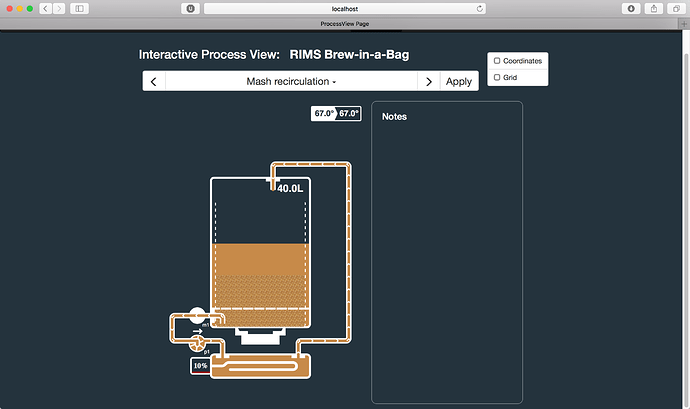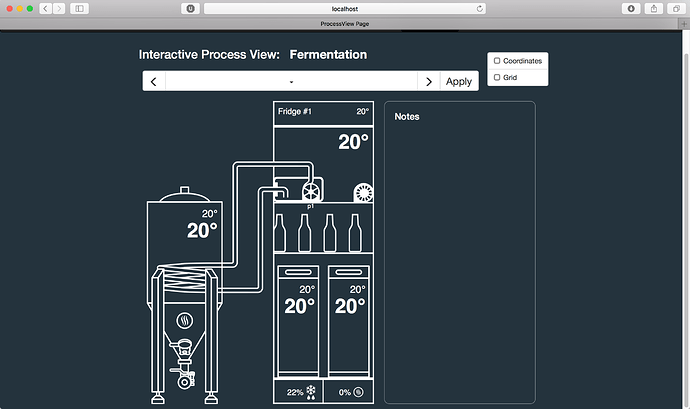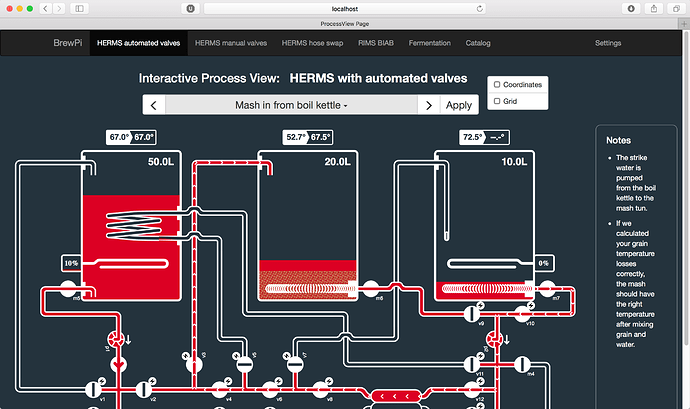 Thanks.