I did some searching but did not find anyone talking about this. Has anyone added a door switch to a fridge that had none? Any ideas for a switch to use?
I was thinking one of these might be good: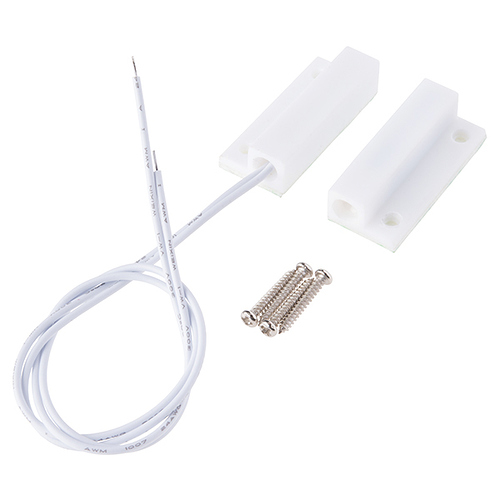 It's rated for up to 500 mA, I think the Arduino can only do 40 mA on the I/O pins?