I just tried to setup BrewBlox on a newly setup raspberry pi and I ran into this error after executing " brewblox-ctl setup":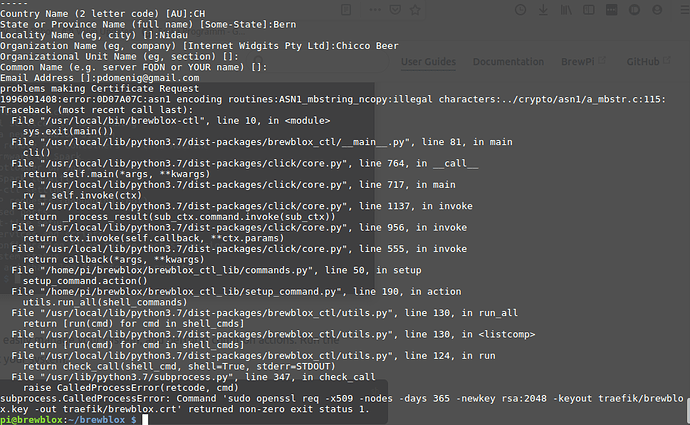 I still wen ahead and tried " brewblox-ctl up", seems like it runs through without errors, but then in the browser I see this when trying to open the interface: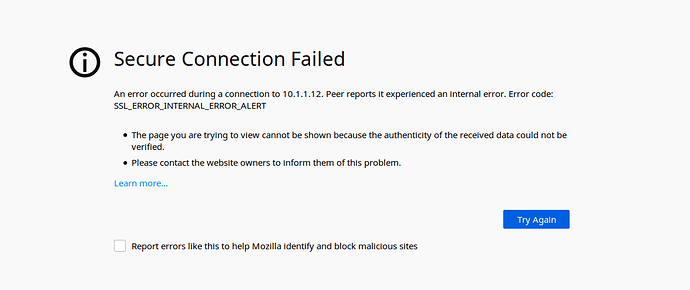 Is that related? Any hints on how to fix? Could it be that a space I used in the organization name ("Chicco Beer" could be causing that?