Hi guys…need some help diagnosing and fixing an issue with my Brewspark.
Yesterday my tube heater in my brew fridge…which is full of beer… blew…causing the RCD on that circuit to trip…When I reset the trip the heater didn't work…which is what I expected but now my Brewspark doesn't seem to work either…and the heater SSR seems to have failed closed.
My devices can't be assigned…and I have 2 RPi's…I've tried both and they both don't assign devices in the same way…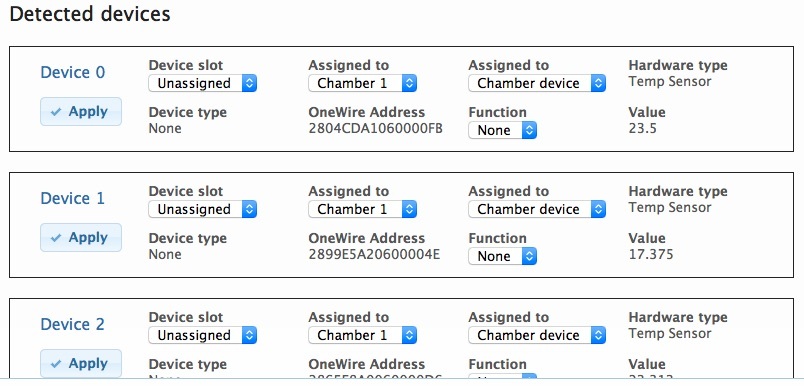 My Brewspark screen looks like this.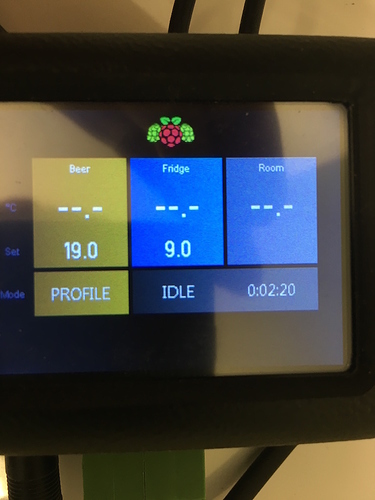 The new tube heater which I collected this morning is on all the time due to the failed closed SSR…but at least it works!
I have a conical fermenter full of beer which should be fermenting which can't until I get this issue fixed.
I've rebooted the Spark and the 2 RPI's several times…to no avail…running out of ideas except to replace the Brewspark and the SSR but that's expensive and slow…
Any ideas?