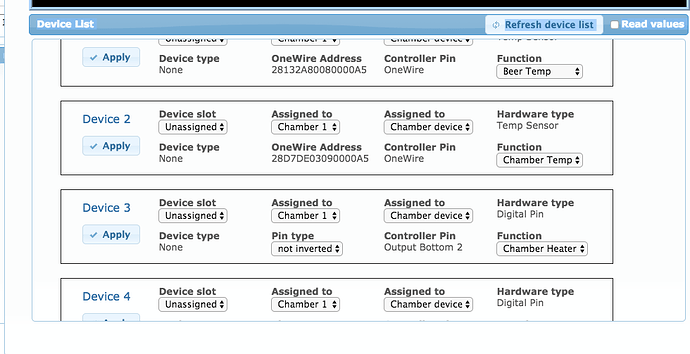 Hi.
I have (finally) get my spark up and running with the stretcher version. The script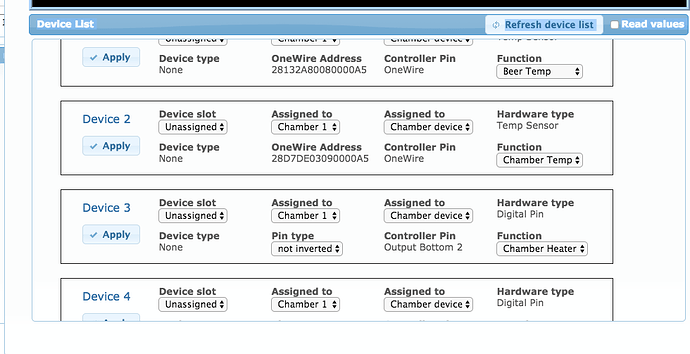 is up and running. I did not manage to connect via USB, so the connection is over wifi.
I am not able to install any devices.
This is what I get:
Parsing installed devices
Parsing available devices
Device list updated for p1 with a V3 shield after refresh.
After refresh, the function returns to none.
Suggestions anyone?