I've just started on this brewing path, but, as with everything, I like to start things the right way. After a lot of reading I would like to ferment my beer in a corny keg and use a keezer for both fermenting and pouring it.
So my idea was to get a chest freezer and use it as both a fermenting chamber and to pour beer. And using the Spark 4 for temperature control.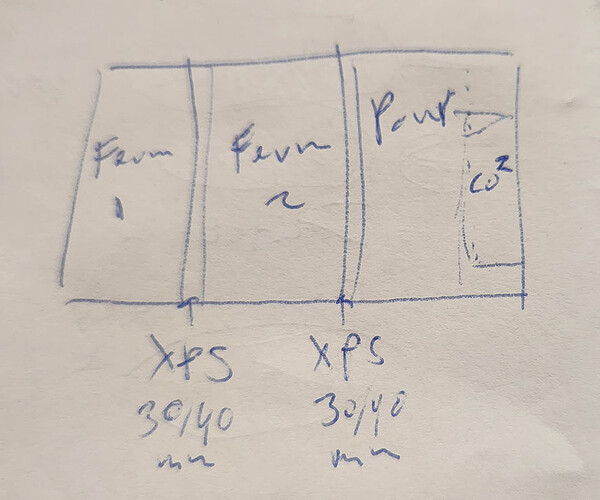 My plan was to get heating pads for each compartment and control those with a Spark 4. If the compartment walls are sufficiently insulated, would I be able to have 3 different temperatures in each compartment? And can the Spark 4 do this?
You can only do 1 setting with cooling of course, the difference in temperature would be made up with heat pads I guess driven by the temperature meters. Can I tell the Spark 4 how many degrees I want each compartment?
As for the heating pads, I was thinking about the following: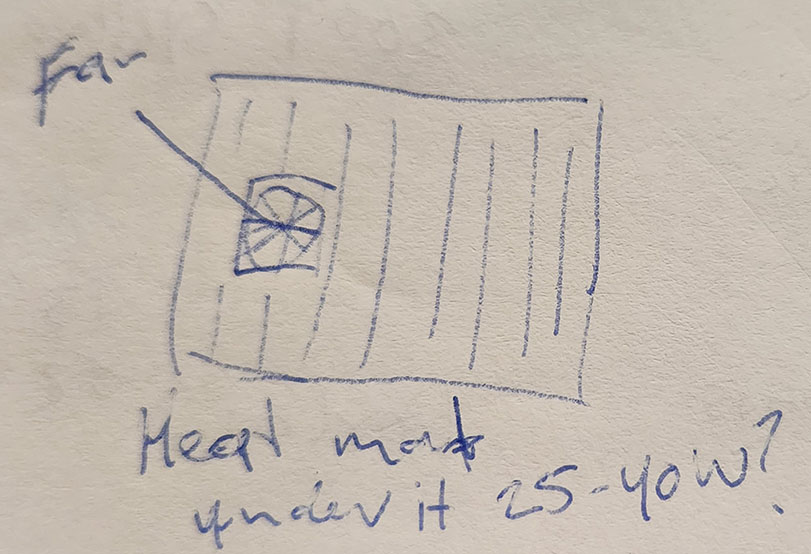 So a fake wooden bottom with a fan (blowing up) and a heat pad under it, controlled by a Spark 4.
Does this sound ok? And how much W does a compartment need?