After much research on this forum, I decided to go with a 7 cubic foot chest freezer for my build.
With all the wiring involved, I put everything on a piece of plywood above the freezer to keep things organized.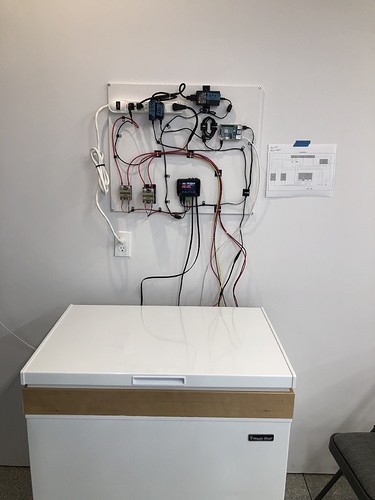 It is happily working away on a Kolsch: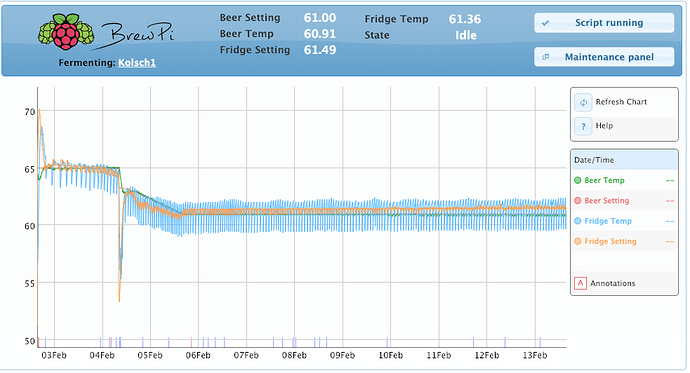 I've documented my build over on my website:
http://www.unixguru.org/fermentation-chamber/index.html
Thanks and happy brewing!