So my fridge started hissing and I could smell burning plastic so I quickly turned it off as you do…
So i'm pretty sure this is the part that failed as i suspect it's meant to be in one part.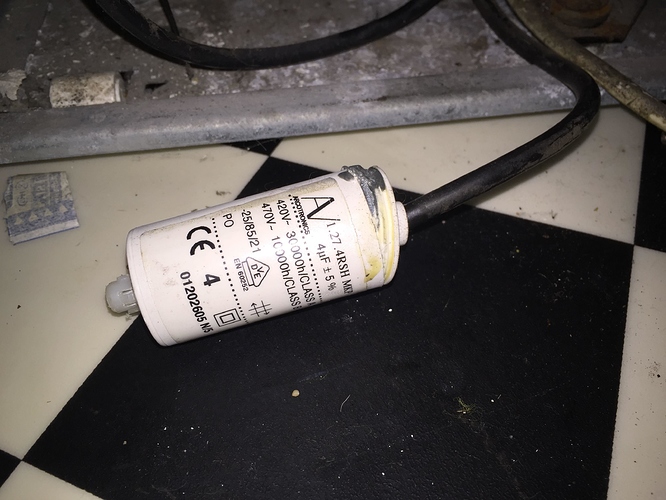 but it leads to this white thing which might have cause the problem in the first place. it's quite an old fridge and is obsolete, does anyone have any thought as to why this may have failed. is it worth trying to find a replacement part?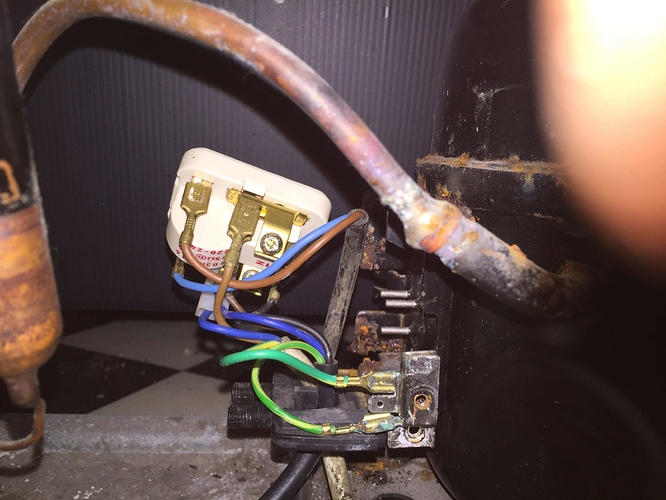 thanks
Mike