Hey all,
I just wanted to share with you what I experienced and how I solved the problem.
I only have a single fridge for fermenting and dispensing (True GDM-6) so it gets opened and closed frequently when there is a keg in it. One day I'll model and 3D print a tap handle for that brass insert.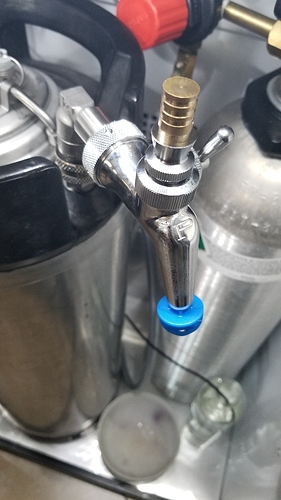 Before my last brew day as I was checking everything out I noticed that my fridge would only chill to 45°F. I immediately thought the worst but after tearing the entire fridge apart and cleaning it this is what I found.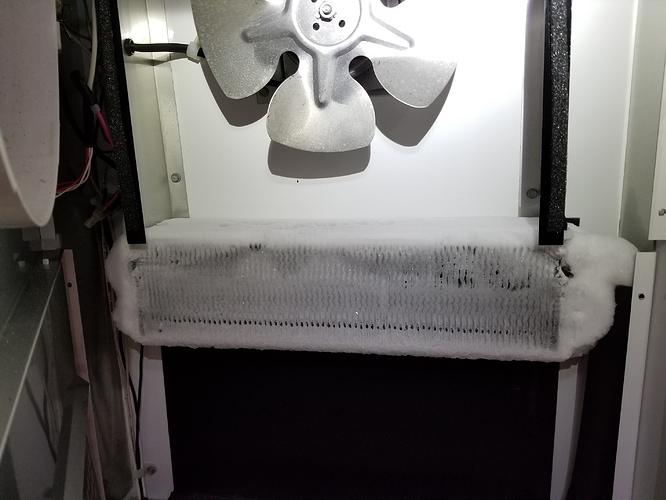 The evaporator coil was a solid block of ice. Twenty minutes later with a heat gun and a wetvac my problems were solved. In the future I'll run a defrost cycle between brews.