I've noticed in my last few batches that once fermentation nears completion the temperature starts to swing. It's not a huge swing initially (+/- 0.3 deg C) but gets worse as time goes on. I'm still in a constant hold at 20 deg C, not a ramp.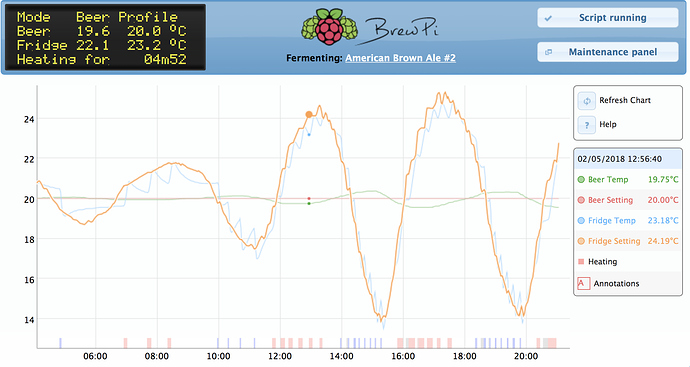 Here are my settings. I am running legacy branch.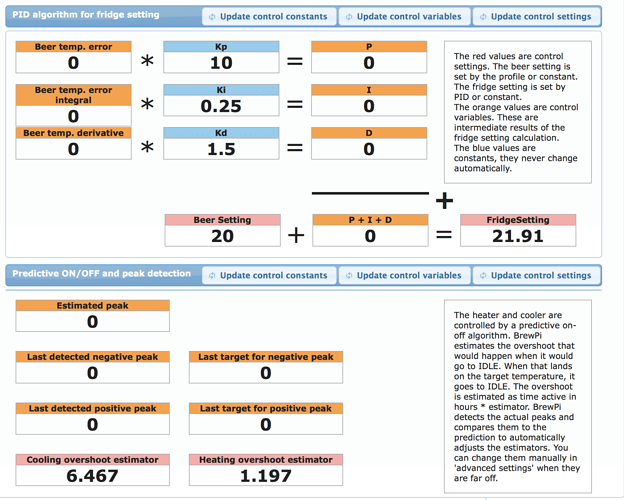 I've been switching to beer constant mode as a countermeasure. Any advice on how I can address this with the settings would be welcome. Thanks.