Hello,
I am used to having the Brewblox hold the temperature at the end of fermentation. This time, however, this has not happened. While the profile cold-crashed down to 1C, it appears that it immediately stopped controlling.
Currently the beer is sitting at 11C, while still showing a target of 1C.
My understanding of previous ferments, is that once it reached the end of the profile, it should hold whatever the last temperature was.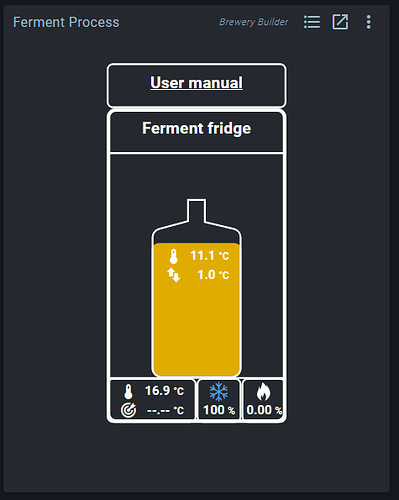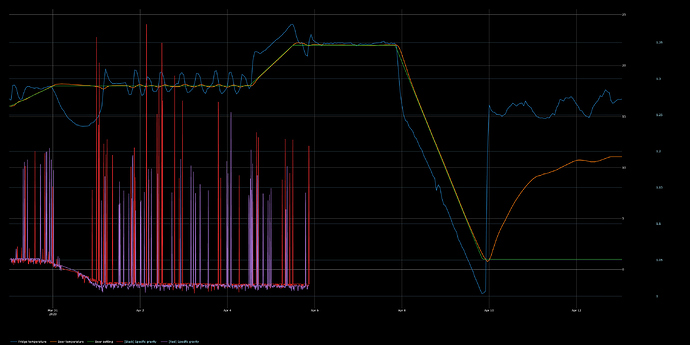 Please advise.
Kind regards,
Jerry