Getting ready to start brewing again now that people are starting to show back up after the "Pandemic" !!! I saw that there was an update to do. The good news is that "brewblox-ctl update" worked perfectly !! BUT, it looks like I have duplicate control chains again ??
Not sure how this happens, but I remember once before this happened to me.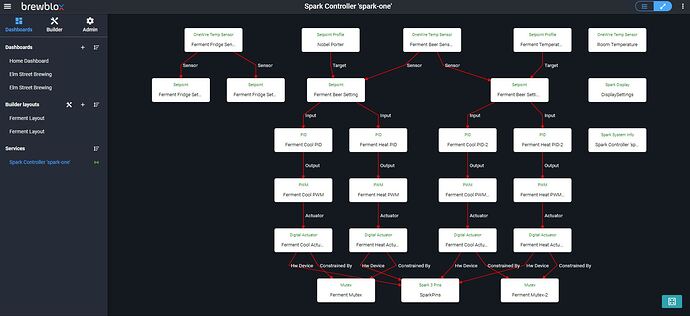 Can I just delete the right hand chains ??
In Feb 2020, did the same