Hi guys,
I just upgraded to the latest release and seems like the datastore went missing. It's been in the waiting for datastore state for about 10 minutes or so…any way for me to troubleshoot this? I rebooted and restarted the services both as a start but still no love.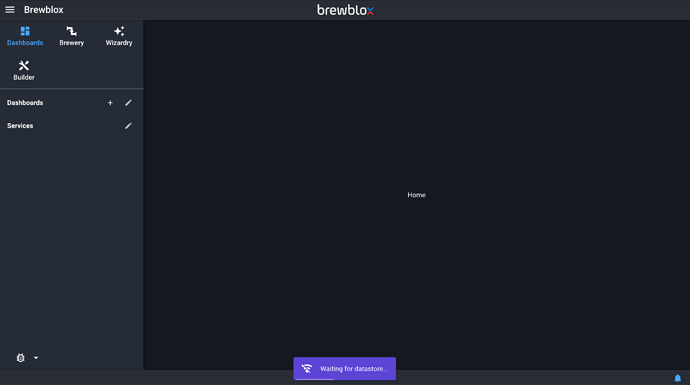 Logs here: https://termbin.com/fjyz
Also attached UI logs in case that's useful - any help is appreciated! I'm not brewing until next week so I have some time to work on this.
brewblox-logs.json (1.7 KB)