Hello!
I don't know if this is the right place in the community to ask this, if I'm getting confused that a moderator is moving the post to its place:
I want to add a fridge control to my Spark system. The Spark is to be a substitute for the Unitank's FTSS driver.
I just want to be able to have control of the fridge to cool. It is a refrigerator in which I want the temperature to be 4 degrees. The probe would be inserted in a bucket of water so that it is kept at 4 degrees.
I have been reading the tutorial to hack the fridge, but I have many questions:
1.- This cable is plugged into the electrical network, and the refrigerator is plugged in at the other end?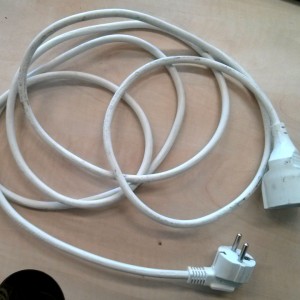 2.- What is the black cable seen in the photo?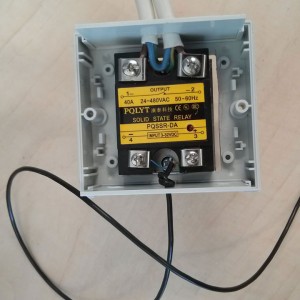 3.- How do I connect the SOLID STATE RELAY (SSR), 10A to the Spark?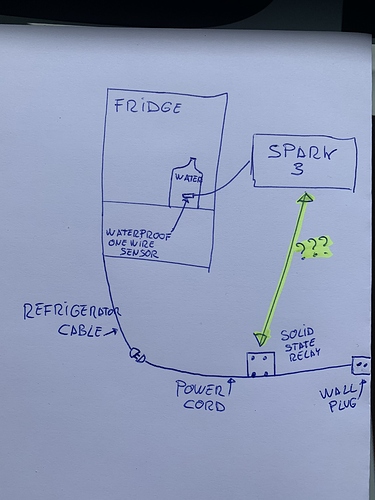 I am doing it right?
I am Spanish and I am using the google translator, my level of English is not good.
Any ideas or any other tutorial?
Thank you!