Dear all,
I can't get the brewery builder to work on my dashboard or at least I have no clue how to do that.
When I add the widget to my dashboard, it shows an empty panel which I think is ok so far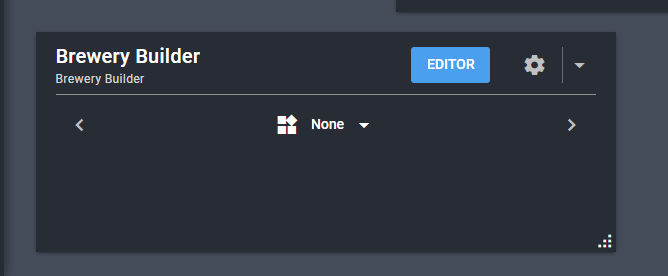 By clicking on the Editor button, I get an empty layout panel with a menu at the side.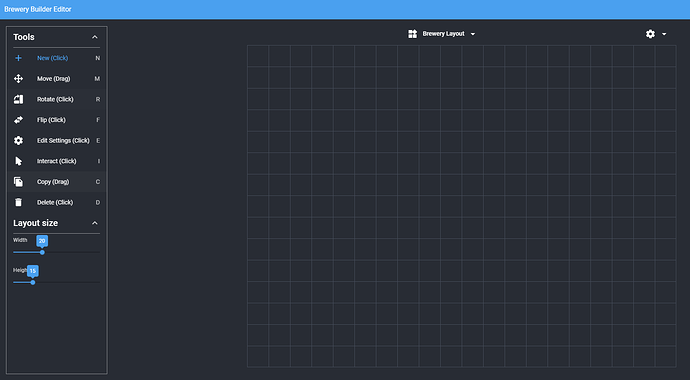 How should I proceed from there? There are no elements visible I could place on the layout so the actions offered in the menu are useless.
Any hints or ideas?
Kind regards
Wolfgang