Hello, something weird happening that I dont have an way of solviing myself. I've had this system up and running for months now, but recently had a problem with docker containers taking up gigabytes of space. That is solved but in the process of solving that issue updated raspberry pi and upgraded, then updated the brewblox software, all went well. After the dashboard comes up successfully but none of the probes are giving me a reading. I have another spark service which is correctly reporting temp values. The service and controller are both up and communicating correctly. The onewire addresses are correct also. I've rebooted the controller several times, reseated the probes but no joy.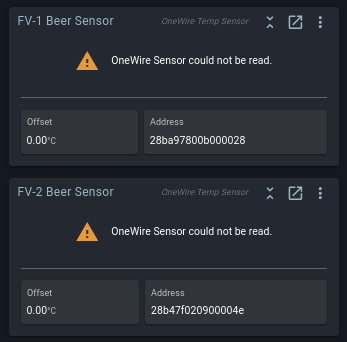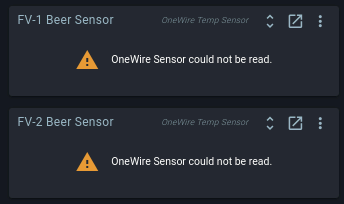 Hre is a recent logfile.
Any help appreciated.